Offers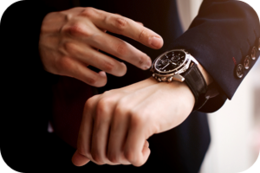 The Binomo broker is giving away options to all new traders! What for? So that you have the best experience trading and profiting with Binomo!
You haven't made a deposit yet? It's time to do it now - moreover, in these most favorable terms!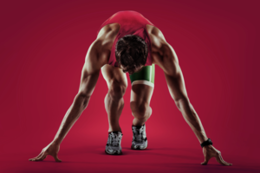 Tournaments will never be the same.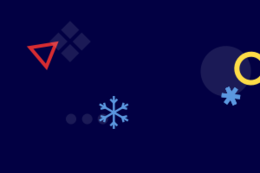 Collect 6 secret characters and get a holiday gift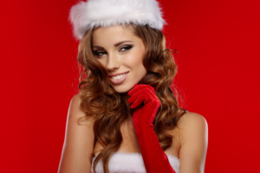 Get free access to the tournament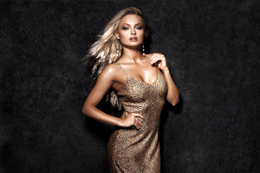 We'll increase your deposit and give you VIP status